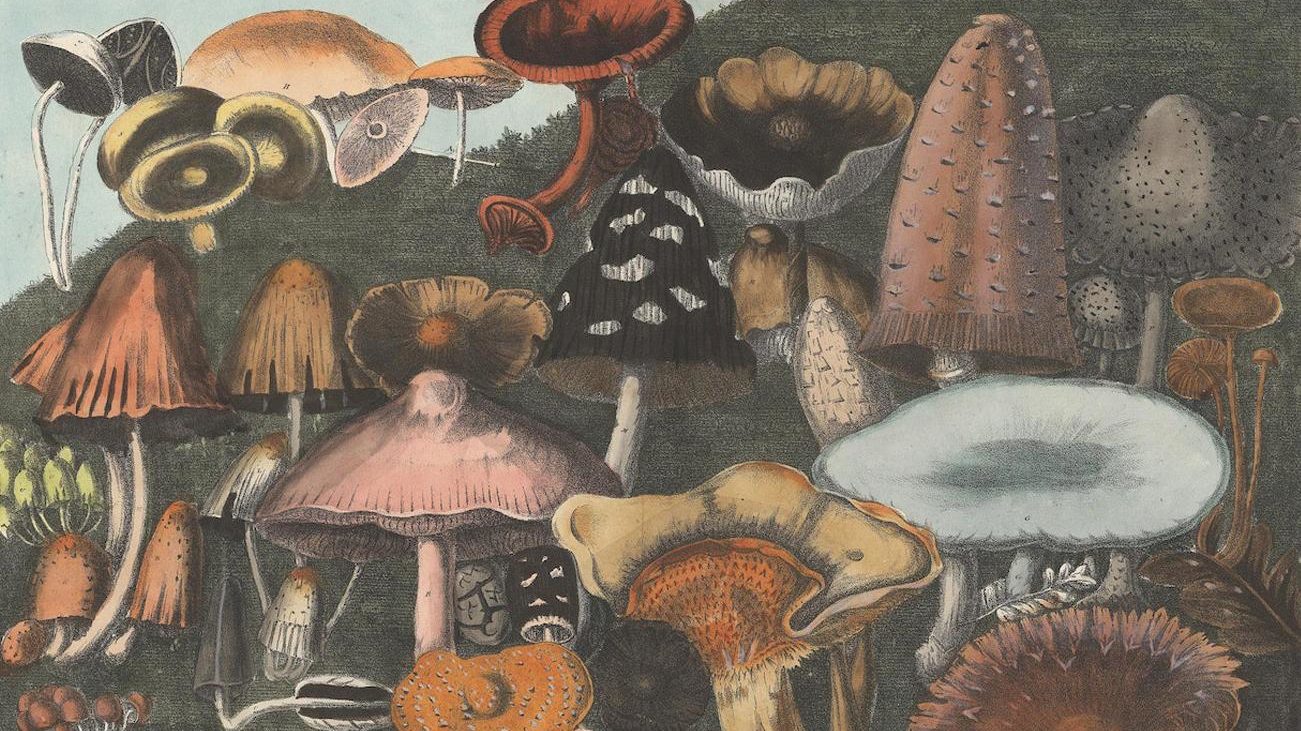 An experiential workshop, exploring mushrooms through stories, tastings, natural history, and more. Includes mushroom kit to take home.
A Grand Tour of all things mushroom; learn how fungi and mushrooms feed us, heal us, and help us in so many ways, and who they are in their own right.
In this 2.5-hour workshop, we will learn about mushroom ecology, natural and cultural history, traditional use, and modern innovations. We will learn about the basics of cooking them and integrating their healing qualities into delicious cuisine; and we will take a look at how to evaluate the vast amount of medicinal mushroom products in the marketplace.
The workshop will include a mushroom tasting, and each participant will receive a ready-to-fruit mushroom "Little Farm" to take home (a $35 value).
The workshop will be taught by Cynthia East Skovlin, a mycologist for over 30 years, and the founder of Dream Farm Mushrooms, a community-based mushroom farm and education project in Point Reyes, CA.