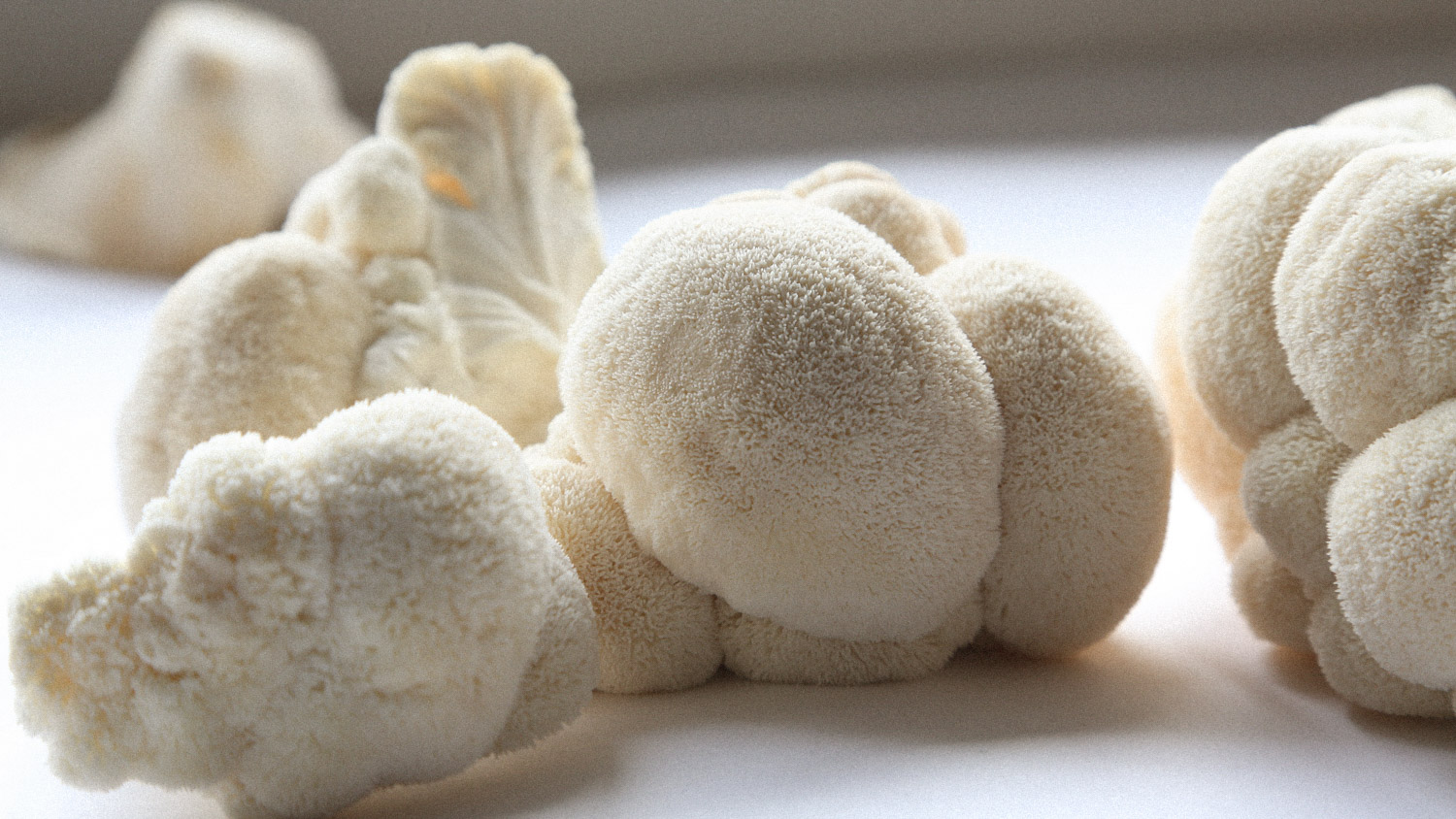 This 3-hour workshop will focus on learning how to make a concentrated mushroom extract powder, using the hot water extraction method, long used in traditional Chinese medicine. This is a straight-forward technique that can be done at home with just basic equipment, such as a home food dehydrator and a coffee grinder.
After an overview of the natural history, traditional uses, and research findings pertaining to Lion's Mane Mushroom (Hericium erinaceus), we will be working together as a group to make an extract powder from start to finish. Each participant will have a hand in production and will take home a small jar of extract powder at the end of class.
Mushroom tea will be served.
The workshop will be taught by Cynthia East Skovlin, a mycologist for over 30 years, and the founder of Dream Farm Mushrooms in Point Reyes, CA .
NOTE: COVID-19 precautions will be observed at all times during the workshop. Please bring a mask. Masks are required in the classroom for those who are not vaccinated. In addition, while in common areas of the Dance Palace building, masks are required for all attendees, regardless of vaccination status.